Brooks Brothers
Trailers designed for long life, hard use, easy maintenance, & extreme versatility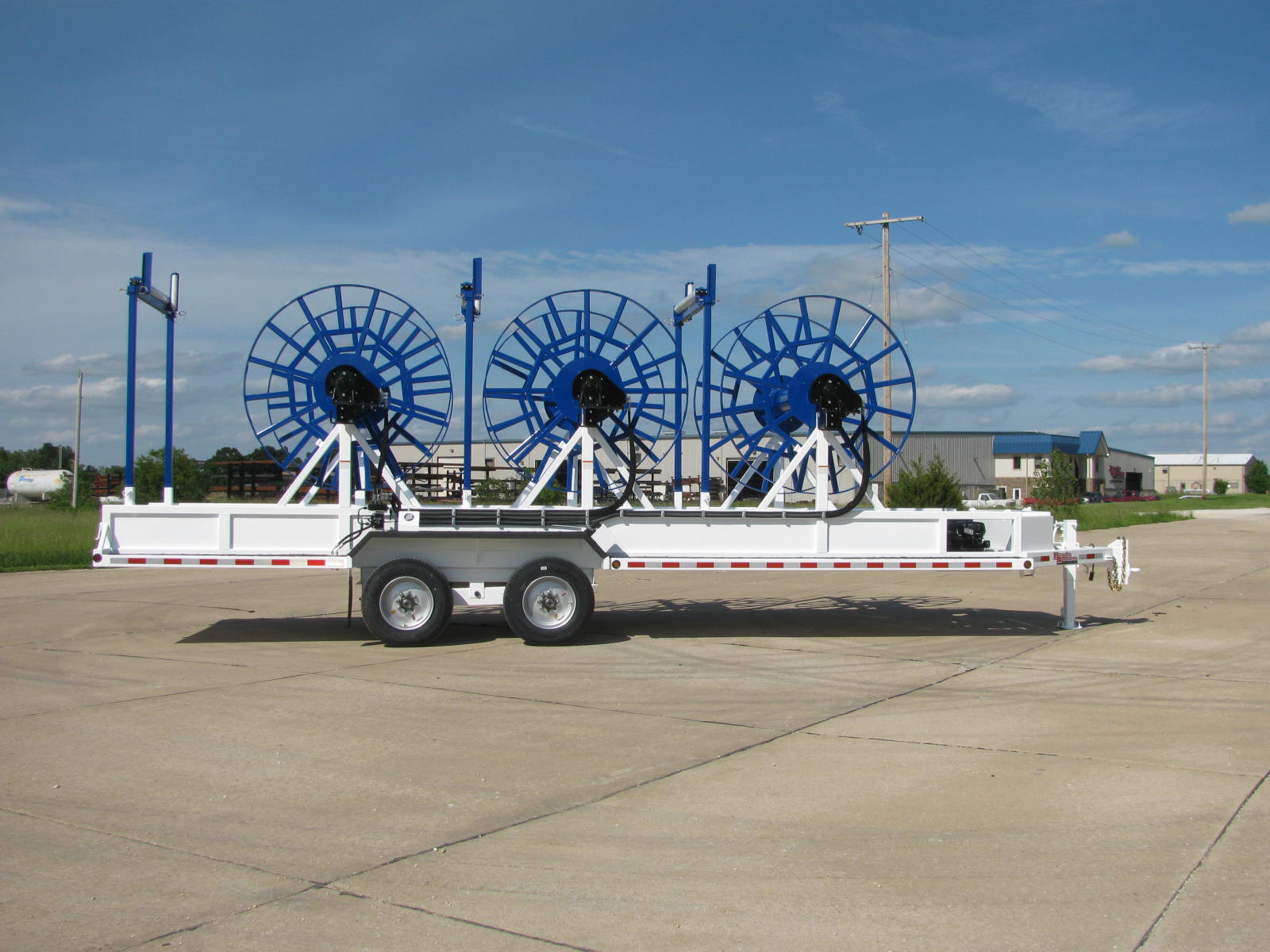 Brooks Brothers Trailers & Equipment has a history of over 45 years of manufacturing trailers and equipment.  They offer a full line of products for a broad spectrum of industries, including electric, telecom, and public utilities. Brooks Brothers has extensive knowledge about the industries they serve and are able to produce high-performance trailers that are specifically engineered to meet our customers' unique needs.
Serving the utility industry for over 45 years
Leading manufacturer of utility trailers
Specifically engineered to meet the unique needs of the industry
Need more info? We are ready to answer all your questions.
Why partner with Brooks Brothers?
Brooks Brothers Supplier

Serving the industry for over 45 years

Extreme versatility

Designed for long life

Easy maintenance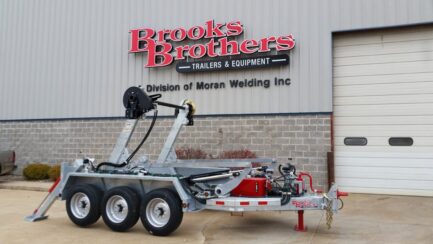 High-quality trailers for the utility industry
Brooks Brothers is a manufacturer of high-quality trailers used in a variety of industries. From the largest trailers to the smallest, Brooks Brothers is continually improving their products to meet the demands of the utility industry.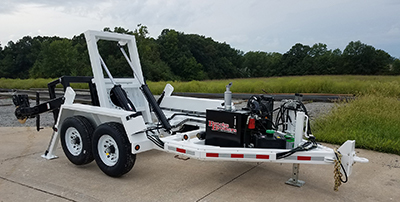 Customized to meet your needs
All Brooks Brothers trailers offer customization options to meet the unique requirements of our customers. Safety, efficiency, and ease of use.

The team at Commercial Utility can help you design a utility truck that perfectly meets your fleet's needs.
1-800-665-6126