Tracked Vehicles
Speciality Tracked Vehicles from Commercial Utility Equipment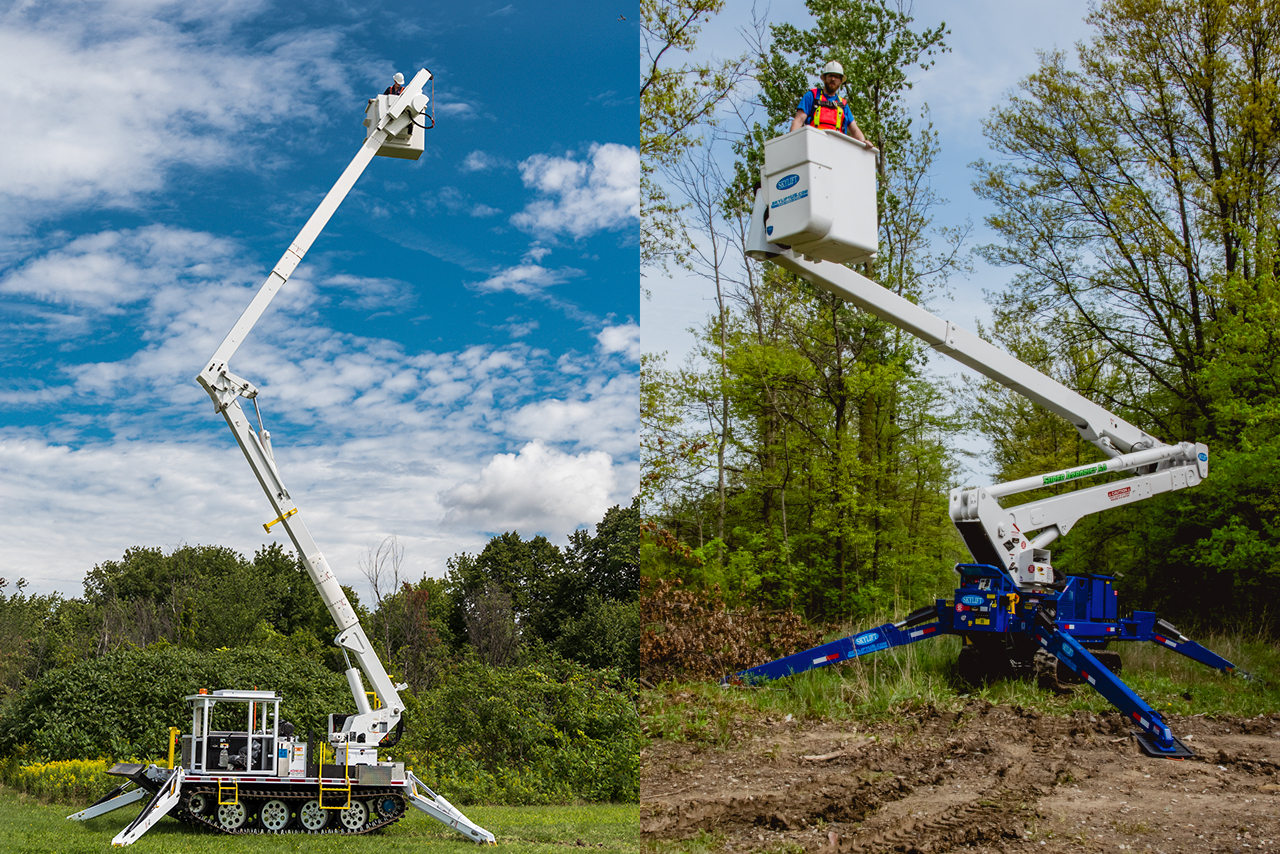 Commercial Utility Equipment is Canada's leader in specialty tracked vehicles. With over half a million kilometers of distribution lines across Canada's three power grids, and countless poles, lines, and distribution components not easily reachable by wheeled trucks, the need for capable and reliable tracked utility equipment can't be understated.
Need more info? We are ready to answer all your questions.
How we support you
during and after the procurement process
Authorized UTV International Dealer, Canada
Authorized Skylift Inc International Dealer, Canada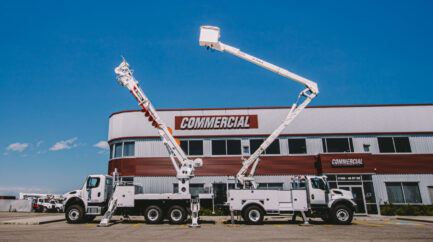 Tracked Vehicle device support from experienced industry veterans
Our team of utility sales, quoting and project management experts have hundreds of years of combined experience. We understand the challenging conditions and scenarios our customers encounter on the job, and we have the expertise to provide the best tracked equipment available on the market today.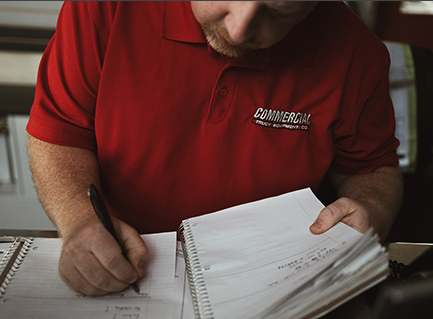 Procurement assistance and support for aerials
Commercial Utility Equipment understands the complexities of the procurement process, we speak your language and will work closely with you to meet your specifications and achieve your goals. As the Canadian experts, Commercial understands the complex world of provincial and federal regulations and ensures our equipment not only exceeds performance expectations but does so safely.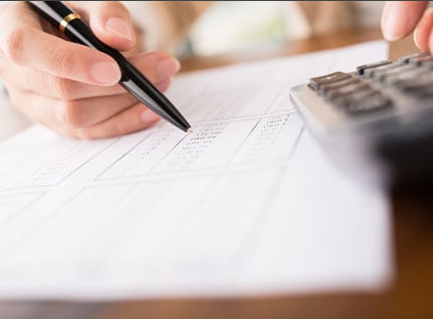 Financing options
To ensure that you always get the best utility equipment when you need it, Commercial Utility Equipment offers Canada's widest range of financing and rental options. Depending on your entity's fiscal situation and budgetary year, it may be worth looking into our long-term leasing, our shorter term rent-to-own program, or our pre-payment plans. Unique to the industry, we can often provide all of these options directly in-house through our fully owned finance division. We have also partnered with leading financial service providers for the ultimate range of solutions.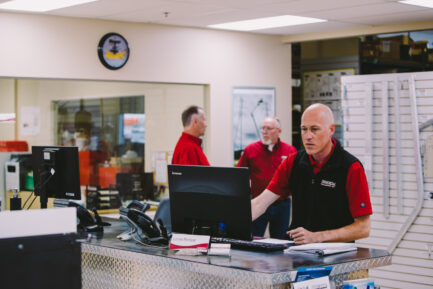 Tracked Vehicle aftermarket support
Commercial Utility Equipment has the largest nationwide branch network supporting our customers, following the purchase of a tracked vehicle. We are an authorized warranty service centre for UTV International and Skylift Inc., and offer mobile service, the largest selection of utility parts in the country, and have industry-leading trainers on staff.