RH Aerial Ladder
High Precision Manufacturing of Aerial Ladders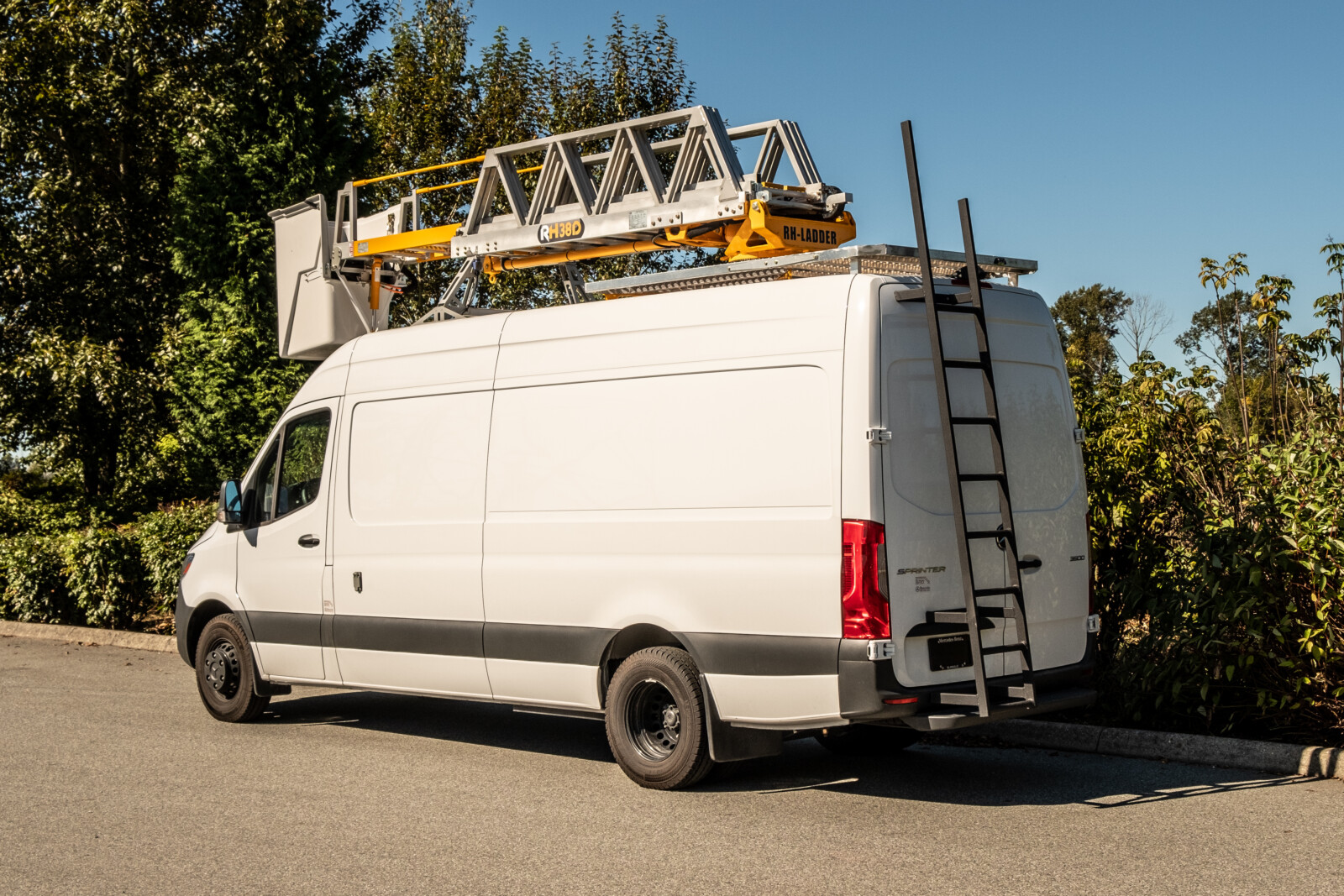 Robert Hydraulique (RH) is a Canadian manufacturer of insulated and non-insulated hydraulic aerial ladders. Innovation, reliability, and effectiveness characterize its line of specialized equipment and form the basis for RH's outstanding and ever-expanding reputation in the industries it serves. Emerging from our clients' demanding requirements, RH Equipment's objectives are versatile, long-lasting hydraulic aerial ladders that can operate in a wide range of application areas. These products and capabilities form the basis for the growing success of RH Equipment.
Operation of aerial ladders with zero emissions
Innovative solutions for your aerial ladder needs
Flexible to meet your needs
Need more info? We are ready to answer all your questions.
Why partner with RH Ladder?
RH Ladder Supplier

Innovative. Versatile. Effective.

Canadian made

Safety, quality, and sustainability

Market specific
products & high-tech concepts.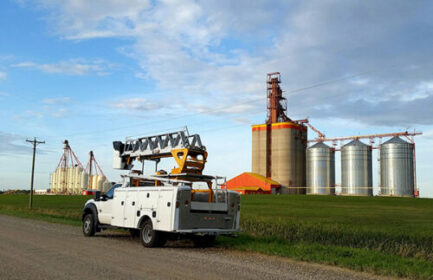 Innovation and Reliability
Founded in 1991, RH has developed a line of innovative hydraulic aerial ladders with working heights of 35 to 50 feet.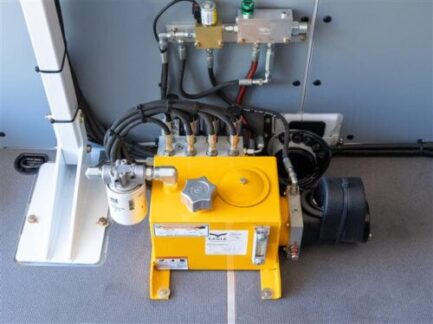 Thriving on Challenges
RH thrives on challenges.  Over the years, they have taken on challenges in several industries.  In 2016 an innovative concept resulted in distributing the overall weight of the aerial lift equipment over the entire vehicle, thereby increasing the structural strength of the unit.

The team at Commercial Utility can help you design a utility truck that perfectly meets your fleet's needs.
1-800-665-6126