The Commercial Story
THE STORY OF COMMERCIAL UTILITY EQUIPMENT
Founded in 1947, we have grown into Canada's largest truck equipment supplier and vehicle integrator. We are also Canada's largest supplier of utility vehicles and utility service with a nationwide branch network. Our extensive utility team is backed by 200 support staff across Canada.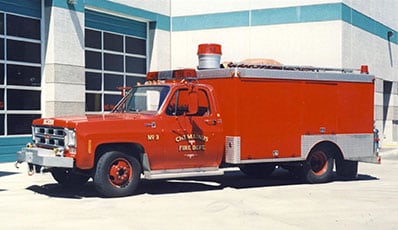 1947
Commercial Body Builders Ltd. was founded in Vancouver, BC.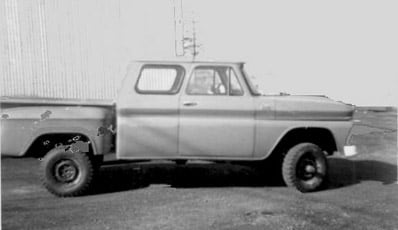 1947-1997
Commercial Body Builders thrived as a manufacturer and modifier of truck bodies in the BC industries of telecommunication, hydro, mining, construction, forestry, retail, and service.
During this time, Commercial Body Builders created what may have been the first "crew cab" pick up truck by extending the cab of a forestry contractor's truck and adding two extra doors to carry crew members and equipment to and from jobsites.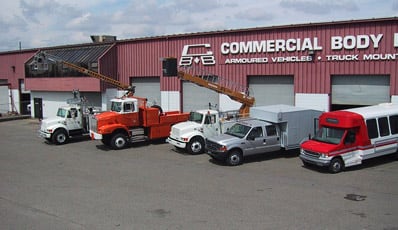 1998
Commercial Body Builders diversified. We optimized processes and began using our engineers and technicians to expand our geographical reach and design horizons and take on more challenging manufacturing opportunities, allowing us to represent larger product lines and brands.
We began producing for the Canadian Department of National Defence, General Motors, and multiple other sizeable American companies. We also began producing a line of armored trucks and public transit buses for Canadian clients.
2001
Commercial Equipment was formed to focus on quality service, parts, equipment sales, and rentals provided to the utility industry.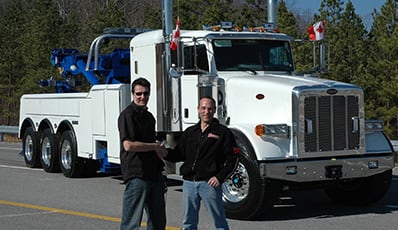 2002
Commercial Body Builders continued to expand by acquiring Russell Truck and being appointed as the Western Canadian tow and recovery vehicle dealership for Miller Industries.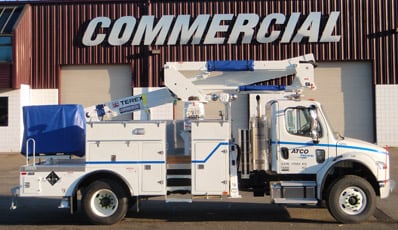 2003
Our company was appointed as the Western Canadian dealer for Terex Utilities.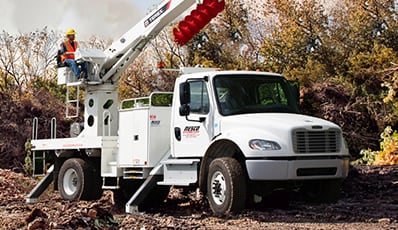 2005
Nesco appointed Commercial as their Canadian rental dealer for utility vehicles.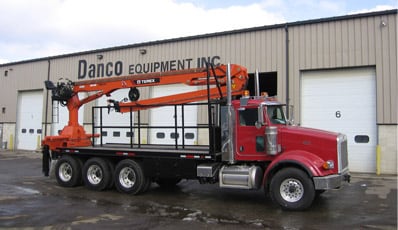 2010
Continuing with our expansion, we acquired Danco Equipment, which was the largest supplier of truck mounted equipment, truck parts, and service in Western Canada. This gave us access to a wealth of quality products from great brands like Parker Hydraulics, Monroe, Terex, Amco Veba, Stellar, Knapheide, and Bibeau.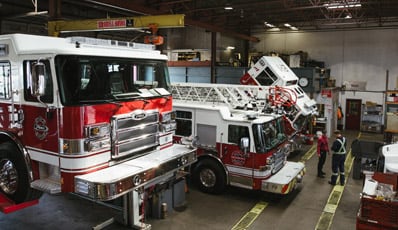 2011
Pierce Manufacturing Inc. appointed Commercial as an authorized Pierce service provider in Western Canada.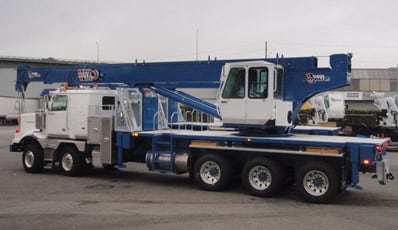 2012
Commercial Body Builders was appointed as the Canadian dealer for Weldco Hydra Lift cranes. We also acquired Renn Truck Equipment of Calgary, who was the leading supplier of Southland and Cancade gravel boxes and trailers.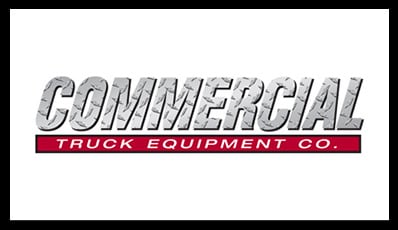 2013
In order to unify and streamline performance, Commercial Body Builders, Danco Equipment, Commercial Equipment, Renn Truck Equipment, and Russell Truck merged to form Commercial Truck Equipment Co.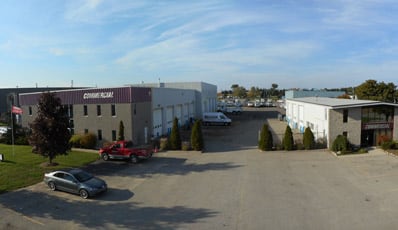 2014-2016
Expansion continued with the opening of a larger branch in Regina, SK, as well as massive expansion projects at our Calgary, AB and Woodstock, ON locations.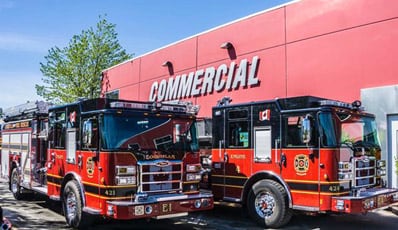 2017
Commercial partnered with Pierce Manufacturing Inc. as the Western Canadian dealer in July, and quickly expanded our territory to include Ontario by the end of the year. A partnership was also formed between Commercial and MaxiMetal of Saint Georges, Quebec.
The acquisition of Canadian Towing Equipment Inc. positioned Commercial Truck Equipment as the largest towing and recovery supplier in Canada and one of the largest in North America.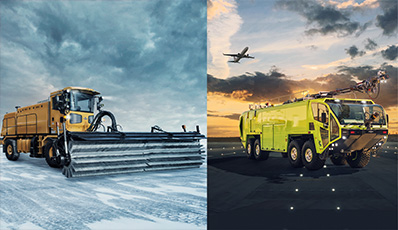 2020
Commercial is appointed the Oshkosh Airport Products Canadian dealer. This partnership allows us to deliver the world's leading ARFF and snow removal equipment to airports across Canada.