Pullers & Tensioners
Pullers & Tensioners from Commercial Utility Equipment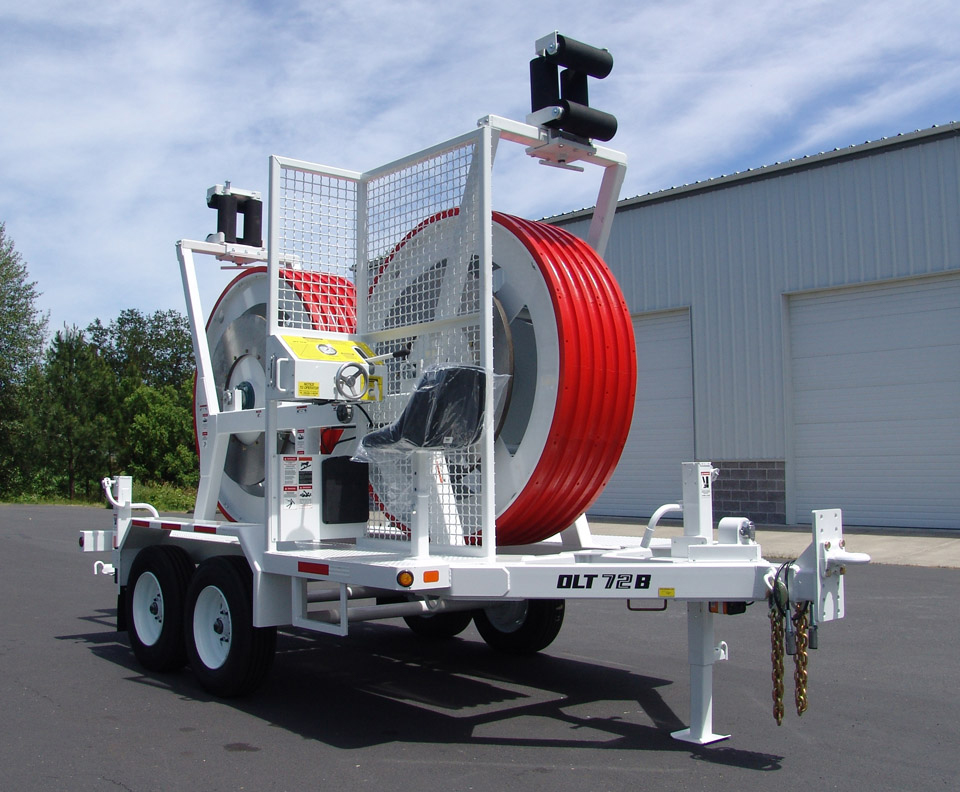 Hogg & Davis overhead line tensioners and pullers have been the mainstay of the utility industry for six decades.  Commercial's partnership with Hogg & Davis supports the Canadian utility industry as your expert provider of these specialized units.  Whether you're pulling small cables, fibre optics, or large cables requiring 40,000 lbs. of pull, Commercial Utility Equipment has the equipment for your job.
Need more info? We are ready to answer all your questions.
How we support you
during and after the procurement process
Pullers and Tensioners Sales & Support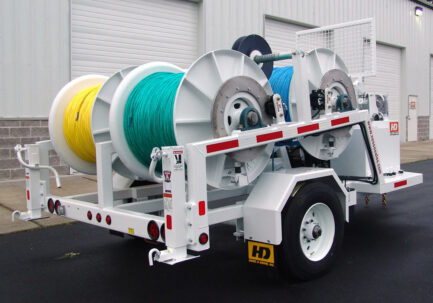 How we support you
Speak to our sales team for assistance selecting the correct puller or tensioner for your application. As with our full-sized truck-mounted solutions, we are here to support you throughout the process and after the sale including parts and warranty support. We also offer a full range of financing options.