Hogg & Davis
Rugged Dependability Since 1947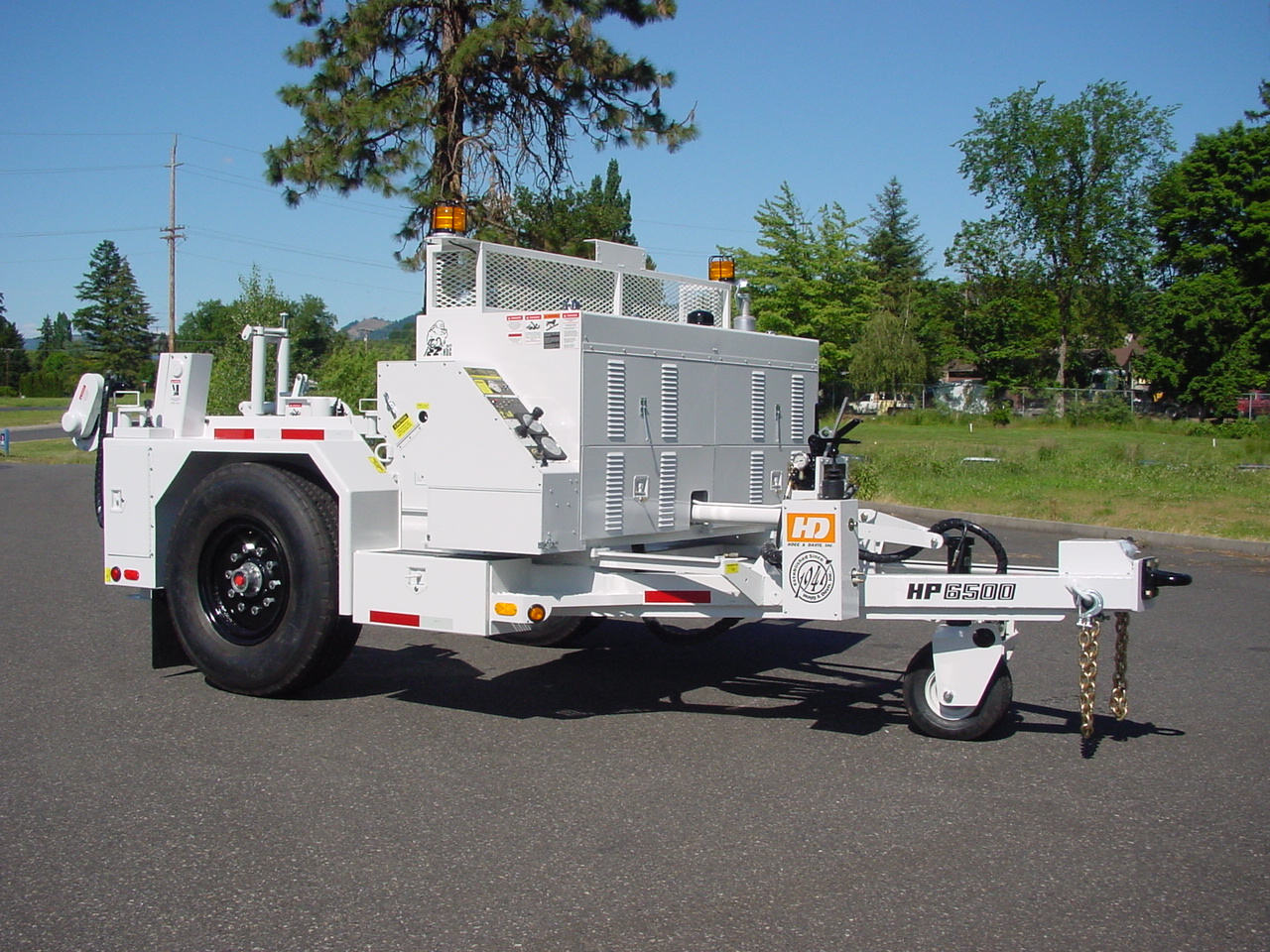 The utility industry has been relying on the rugged dependability of Hogg and Davis products.  Founded in 1947, the family-owned company has been designing and building specialized products for the construction of telephone and power lines for over 70 years.
The mainstay of quality production tools
50,000 square foot production facility
Designers & builders of specialty products for the utility industry
Need more info? We are ready to answer all your questions.
Why partner with Hogg & Davis?
Hogg & Davis Supplier

Rugged
dependability since 1947.

What the industry
has built the standard on.

Specialized products
for the utility industry.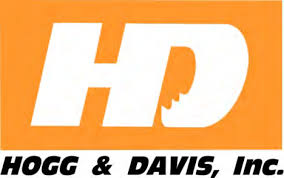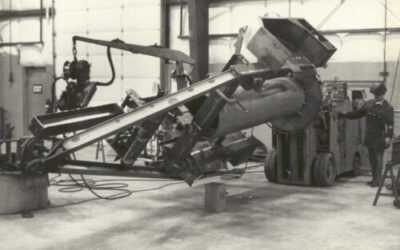 Rugged Dependability Since 1947
Hogg & Davis was the first to design and introduce a self-loading, self-propelled cable reel trailer that was fully operational by one person. This unit also featured the first practical use of friction drive as the pulling force, creating up to 20,000 pounds line pull.  Later models refined the process and produced more than 40,000 pounds line pull. The power, maneuverability, and ease of operation of these units quickly established them as standards for many of the largest utilities in the nation.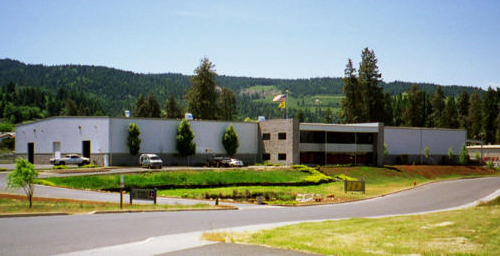 A State of the Art Manufacturing Facility
Hogg & Davis produces high-quality equipment that the industry has built the standard on.  Their state of the art manufacturing facility includes precision metal fabrication machinery, a modern paint line, and a large assembly floor equipped with jib cranes for easy installation of components., the product produced is what the industry has built the standard on.  Product component consistency is achieved through the latest CNC technology and plasma and flame cutting, welding robots, lathes, and mills are all part of the operation ensuring quality and consistency.  Every piece of equipment undergoes thorough diagnostic testing before being put into service.

The team at Commercial Utility can help you design a utility truck that perfectly meets your fleet's needs.
1-800-665-6126