Skylift Inc.
Specialty Easement Machines for the Utility Industry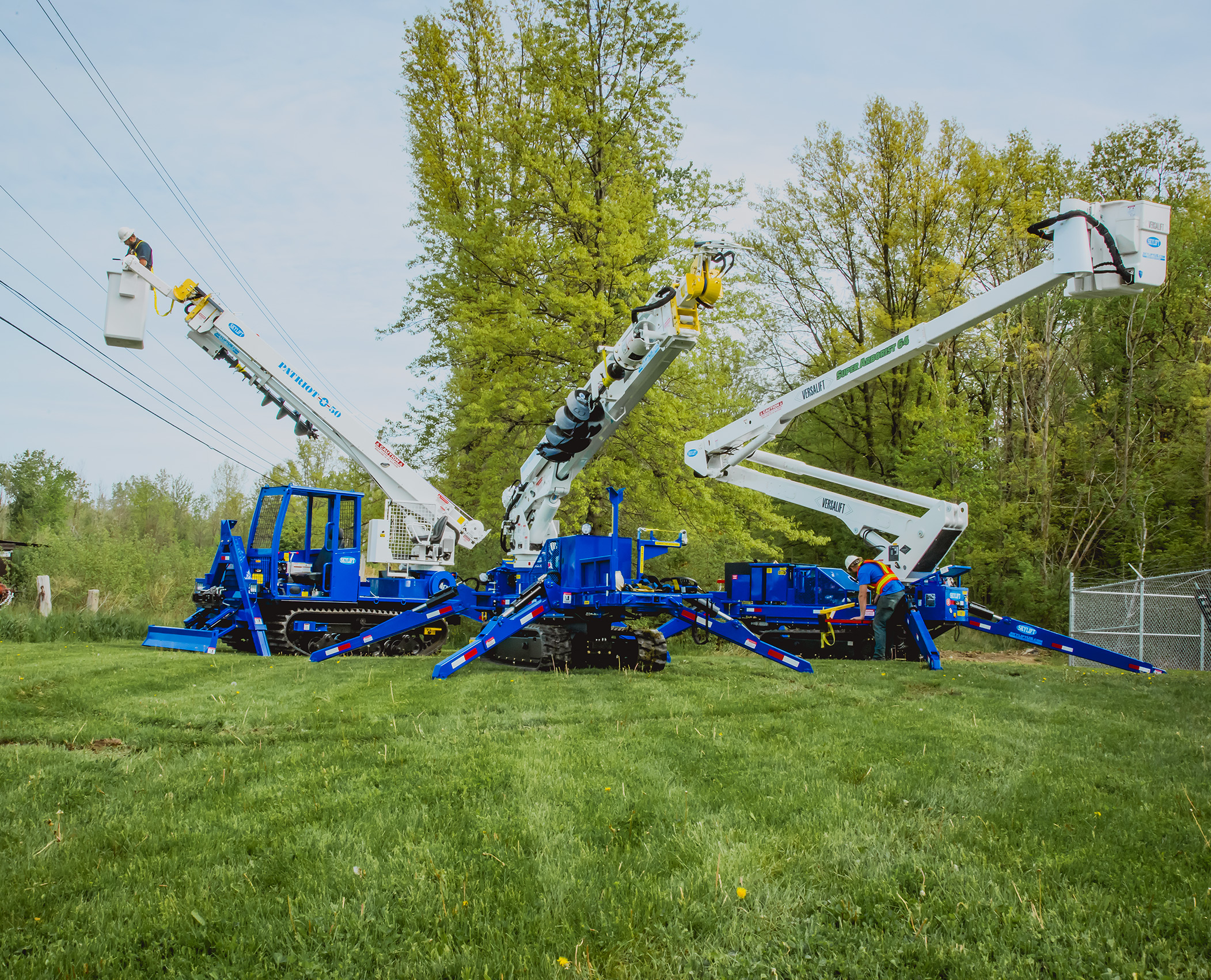 Skylift is the leading provider of easement specialty equipment for utility pole and transformer installations, traffic signal maintenance, tree trimming, and other applications. Skylift's tough, high-quality, long-life vehicles are designed specifically for accessing tight alleyways, gates, and rear property utility applications.
Need more info? We are ready to answer all your questions.
Why partner with Skylift?
Skylift Inc. Dealer

Modern Manufacturing
Techniques.

Straightforward Maintenance
with the end-user in mind.

Incredible
durability.


Hybrid Diesel/Electric Solutions Available.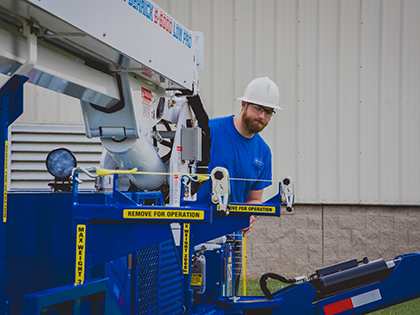 Best-In-Class Machines.
Powering the industry with several different models of utility vehicles available in a variety of sizes, shapes, and configurations, Skylift Inc. has been leading the way in the electric utility equipment industry by providing machines of the highest quality utilizing state-of-the-art manufacturing processes for over 20 years.
Cutting-Edge Manufacturing.
Skylift's Lorain, Ohio production facility possesses a fully capable machine, fabrication, paint, and assembly shop all under one roof, enabling an in-house engineering team to make quick changes that benefit the end user.

The team at Commercial Utility can help you design a utility truck, easement machine, or tracked vehicle that perfectly meets your fleet's needs.
1-800-665-6126